Workers Compensation Medical Services in Boca Raton, FL
At Boca Medical Care, we are dedicated to helping employees who have been injured to recover quickly & return back to work safely. Call Today for More Information

Call Now

or Simply Schedule an

Appointment Online

. We Are Open

Monday – Friday From 8:30am – 5:30pm

.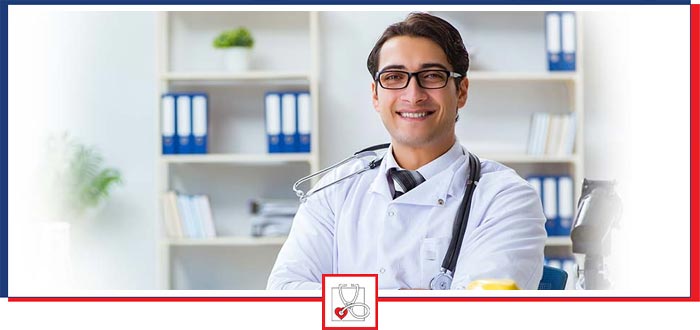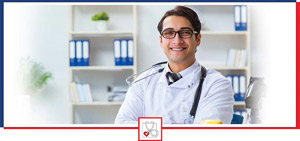 What Doctors take Workers Comp?
We are providing treatment to the injured workers for many small businesses in the city of Boca Raton as well as large corporations.
Our goal is get the injured worker well fast and return to duty with reasonable accommodation whenever possible.
The evaluation and treatment report including the DWC-25 is faxed or email to the company before the employee leave the office.
We also offer onsite dispensing of the medications for the convenience of the patients.
Workers are treated so well that most of them become our regular patients.
We also offer urine drug testing as well as new Saliva test for the drugs and alcohol.