IV Therapy Clinic in Boca Raton, FL
IV therapy is a new wellness trend that is definitely worth trying as it helps fight exhaustion and helps boosts your immune system. It also bypasses the digestive system, allowing for quick and efficient absorption of substances into the body.

Contact us now

for more info! Walk-ins are welcome or

request an appointment

. Boca Medical Care is conveniently located at

9250 Glades Rd #110 Boca Raton, FL 33434

.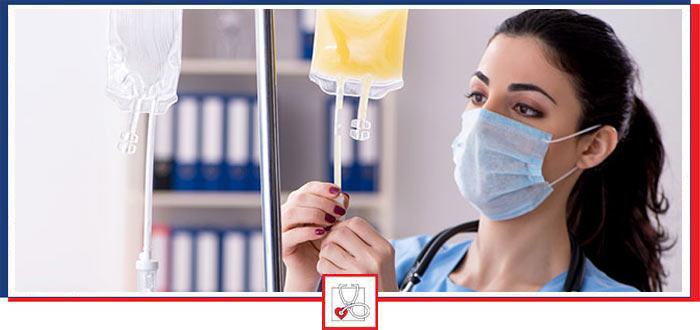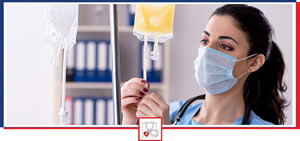 IV INFUSION'S
Inner Beauty IV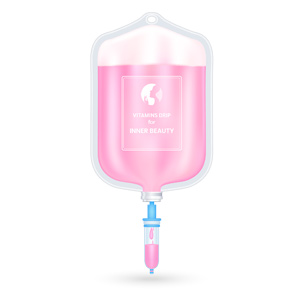 The Beauty Infusion
This IV nutrient infusion formula fights acne, wrinkles, and tired skin from the inside out.
Ascorbic Acid, Vita-Complex (B1, B2, B3, B5, B6) Biotin
Myers' Cocktail IV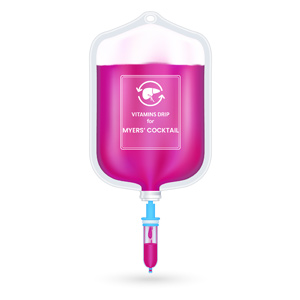 The gold standard for IV infusions, perfect for enhancing performance, reducing fatigue, and boosting immune health.
Magnesium Chloride, Dexpanthenol, Thiamine, Riboflavin-5-Phos, Pyridoxine HCL, Niacinamide, Calcium Gluconate, Hydrocabalamin, Ascorbic Acid
Immunity IV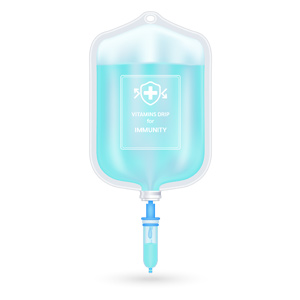 Boost your Immune System + Feel Better Faster!
Ascorbic Acid Vita-Complex (B1, B2, B3, B5, B6) Zinc Chloride
Mega Vitamin C IV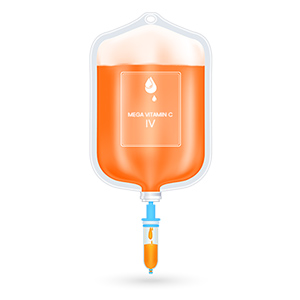 Our specially formulated megadose has more than 3x the amount of Vitamin C (Ascorbic Acid) then our other infusions. This infusion may provide help with inflammatory & oxidative stress-related conditions as well as inflammatory disorders. Designed to supercharge your body's ability to fight infections.
INDIVIDUAL IV ADD-ONS
Add these to your IV Drip!
Ask your nurse about the potential benefits of these IV Add-ons.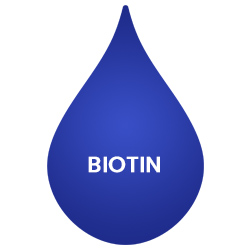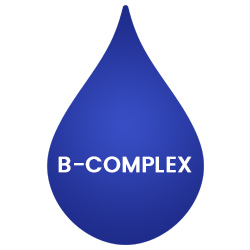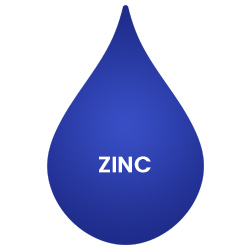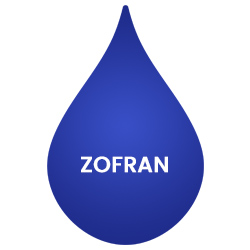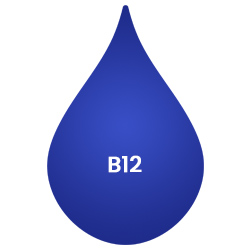 OUR APPROACH

STEP 1.
Book an Appointment

STEP 2.
Fill out a waiver and health screening form

STEP 3.
A registered nurse or doctor will review your health history and consultation.

STEP 4.
We will customize an IV drip specific to your health goals.

STEP 5.
Relax in a private room while you received your customized IV Drip

STEP 6.
Share your experience on Google, Facebook, or Instagram
Table of Contents:
Does IV vitamin therapy really work?
How often should you get IV therapy?
How long does IV vitamin therapy last?
What are the benefits of IV therapy?
IV vitamin therapy has a host of benefits. One is curing a hangover, and the treatment also helps fight exhaustion and gives a boost to the immune system. IV vitamin therapy is performed through the method of administering vitamins and minerals into the bloodstream, and people like it for its benefits and how quick and effective it is. Are you experiencing exhaustion? Does your immune system need a boost? If you are considering IV vitamin therapy, then you should speak with our team at Boca Medical Care. We will highlight the benefits of the treatment at a complimentary consultation.
Does IV vitamin therapy really work?

These days, hooking yourself up to a drip for an infusion of health-boosting minerals and vitamins is just like sucking back a big glass of green juice. Vitamin drips are not yet fully backed by extensive scientific research, but many, healthcare providers and patients alike, contend that it works and has many benefits, which include better mental clarity and more energy, and it helps improve the immune system. Patients also report that the procedure helps burn fat, reduces jet lag, and is the new hair of the dog after a late night of drinking.
How often should you get IV therapy?

IV vitamin therapy treatments vary from person to person. Most patients report that they benefit from treatments that are spaced two weeks apart. Your nutrient levels will remain elevated for at least two to three weeks following each treatment. Some patients opt for the treatment once a month in order to get the results they want, while others will only go for the vitamin-like injection when they experience symptoms of fatigue or immune deficiency.
How long does IV vitamin therapy last?

Infusions, which are safe and provided by accredited and reputable pharmacies and suppliers, can take anywhere from 20 minutes to an hour, while boost shots only take a few minutes. In terms of how long the therapy actually lasts, everyone is different. Some notice the effects for up to five days after one treatment, others longer. It all boils down to your level of dehydration, physical makeup factors, or physical imbalances. In all, whether you get the procedure done once a week or once a month, IV vitamin therapy is a great way to restore and maintain well-being.
What are the benefits of IV therapy?

The big benefit of IV therapy is that it can help treat a number of conditions, like migraines, headaches, sluggish metabolism, immune deficiency, general fatigue, and lethargy. You don't have to worry about breaking the bank to get the treatment done: each one will cost you between $125 to $299 (pricing is based on different injections). In order to experience the full benefits of IV vitamin therapy, ensure that it is performed in a licensed medical facility under the direction of a licensed medical professional. Also, talk to a specialist in the field and they will help determine if IV vitamin therapy will work for you. They will address your concerns and run tests to determine what, if any, vitamin deficiencies you may have. If you are looking to join in and enjoy the benefits of this wellness movement, then reach out to our team of professionals at Boca Medical Care. You can contact us to make an appointment or walk into our clinic in Boca Raton, 9250 Glades Rd #110. We serve patients from Boca Raton FL, Deerfield Beach FL, Pompano Beach FL, Coral Springs FL, Delray Beach FL, Parkland FL, Boynton Beach FL, and Fort Lauderdale FL.