IV Therapy in Boca Raton FL
IV Infusion delivers the highest quality vitamins and hydration directly to your bloodstream. For more information, call us today or book your appointment online. We are conveniently located at 9250 Glades Rd #100 Boca Raton, FL 33434.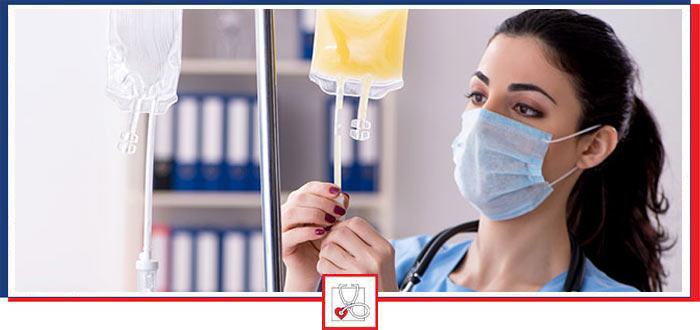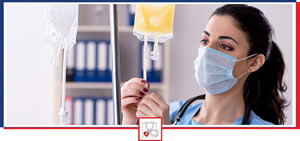 IV INFUSION'S
Inner Beauty IV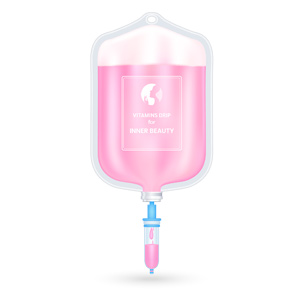 The Beauty Infusion
This IV nutrient infusion formula fights acne, wrinkles, and tired skin from the inside out.
Ascorbic Acid, Vita-Complex (B1, B2, B3, B5, B6) Biotin
Myers' Cocktail IV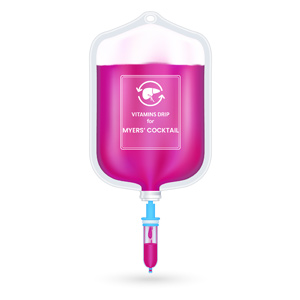 The gold standard for IV infusions, perfect for enhancing performance, reducing fatigue, and boosting immune health.
Magnesium Chloride, Dexpanthenol, Thiamine, Riboflavin-5-Phos, Pyridoxine HCL, Niacinamide, Calcium Gluconate, Hydrocabalamin, Ascorbic Acid
Immunity IV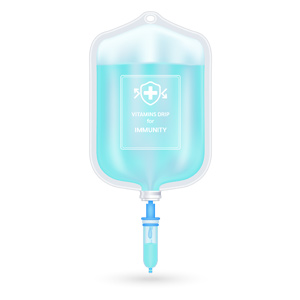 Boost your Immune System + Feel Better Faster!
Ascorbic Acid Vita-Complex (B1, B2, B3, B5, B6) Zinc Chloride
Mega Vitamin C IV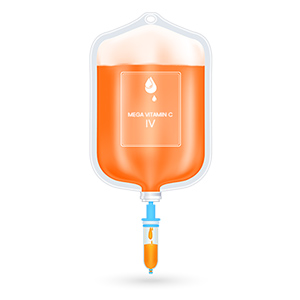 Our specially formulated megadose has more than 3x the amount of Vitamin C (Ascorbic Acid) then our other infusions. This infusion may provide help with inflammatory & oxidative stress-related conditions as well as inflammatory disorders. Designed to supercharge your body's ability to fight infections.
INDIVIDUAL IV ADD-ONS
Add these to your IV Drip!
Ask your nurse about the potential benefits of these IV Add-ons.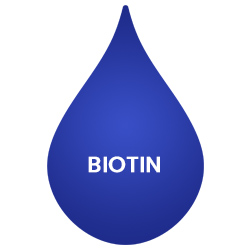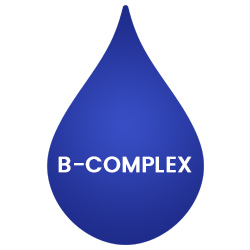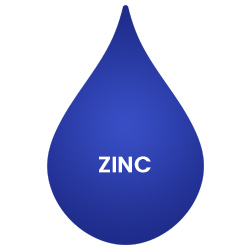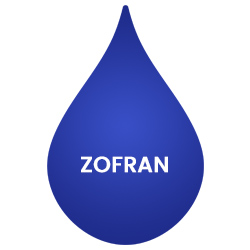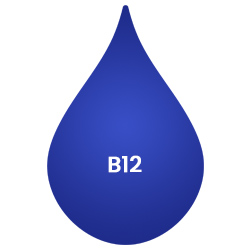 OUR APPROACH

STEP 1.
Book an Appointment

STEP 2.
Fill out a waiver and health screening form 

STEP 3.
A registered nurse or doctor will review your health history and consultation.

STEP 4.
We will customize an IV drip specific to your health goals. 

STEP 5.
Relax in a private room while you received your customized IV Drip 

STEP 6.
Share your experience on Google, Facebook, or Instagram