Urgent Care Near Pompano Beach, FL
If you or your child require urgent care, look no further than Boca Medical Care! Our staff are trained to help you with your urgent care needs.

Call

today or schedule an

appointment online

!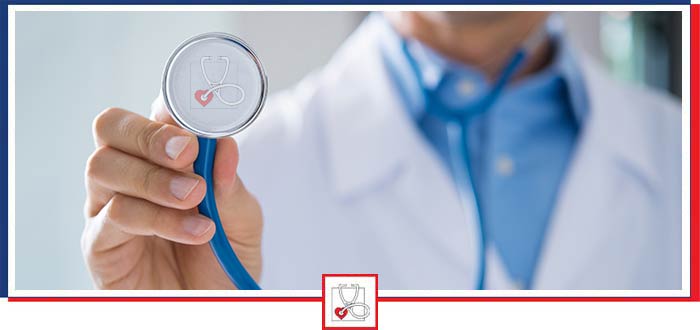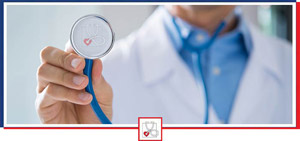 Table of Contents:
Is urgent care the same as walk-in clinic?
What do urgent care centers treat?
What should I go to urgent care for?
If you or your child over the age of four are experiencing mild to moderate symptoms, come to Boca Medical Care for urgent care! We pride ourselves in our short wait times and our expert staff are ready and capable to help you with all of your urgent care needs!
Is urgent care the same as walk-in clinic?

Urgent care are also walk-in clinics, but are designed for after-hours ambulatory care. Patients are served on a first-come, first-served basis. Urgent care clinics are available when doctors' offices are closed or fully booked, or for urgent health needs that do not require an emergency room visit.

• Urgent care clinics serve mild to moderate injuries or illnesses that are not life-threatening.
• Services include splinting and casting for broken bones, laceration and wound or burn repair, and asthma or bronchitis treatment. Additional services may include occupational medicine and workers' compensation services.
• Urgent cares have multiple exam rooms, and are staffed by nurse practitioners, physician assistants, and medical assistants. Most urgent cares have a full-time, on-site licensed physician, who often serves as a medical director.
• Payments and co-pays for treatments at urgent cares are lower than those at the emergency room.
• Urgent cares also offer higher-level diagnostic equipment such as x-ray and phlebotomy, but urgent cares are not equipped to do invasive surgical procedures, or procedures requiring anesthesia and an operating room.
What do urgent care centers treat?

Urgent care centers are same-day clinics that can treat a variety of medical problems that need to be dealt with right away, but are not considered life-threatening. Symptoms that can be diagnosed and treated at an urgent care clinic include:

• Fever without a rash
• Vomiting or persistent diarrhea
• Abdominal pain
• Wheezing or shortness of breath
• Dehydration
• Moderate flu-like symptoms
• Sprains and strains
• Small cuts that may require stitches

If your symptoms progress gradually or you already know the diagnosis, like if you have a repeated infection or you know if your child has come down with an ear infection, it is worth trying to call your primary care doctor's office to see if you can get a same-day appointment. Your primary care doctor has a record of your health history, including what treatments have worked best in the past and whether you have other medical conditions that need to be taken into consideration. While urgent care clinics should not be used as a substitute for your primary care physician, they are a great resource when you need care but can't get in with your doctor.
What should I go to urgent care for?

You should consider going to an urgent care center for minor illnesses and injuries, such as flu, fever, earaches, nausea, rashes, animal and insect bites, minor bone fractures or cuts requiring stitches. Remember, however, that these facilities may be convenient but are no substitute for hospital emergency care in a medical emergency, such as a heart attack, stroke or trauma. They don't have the same equipment or trained staff as an emergency room (ER). Many centers conduct physical exams, vision and hearing screenings and basic lab tests and x-rays. Check with your insurance company to learn about the urgent care centers covered under your policy.

If you are or your child over the age of four need medical attention, contact our office today to get in touch with a specialist. To book an appointment, call us or visit us online!