How Medical Marijuana Works – Boca Medical Care
Medical marijuana can be a great pain reliever and help treat many concerns. Interested in how medical marijuana works and what conditions medical marijuana can treat?

Call us

today or

book an appointment

online to see if you qualify! Our medical marijuana clinic is conveniently located at

9250 Glades Rd #110, Boca Raton, Fl 33434

.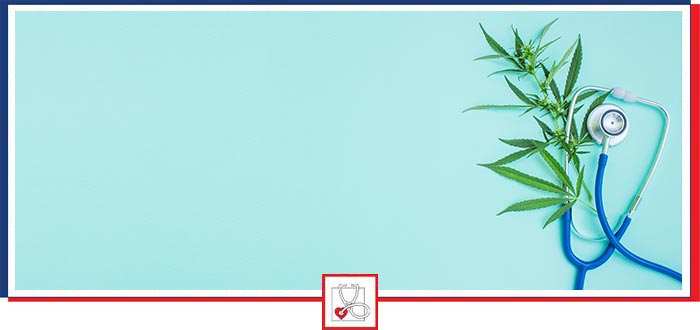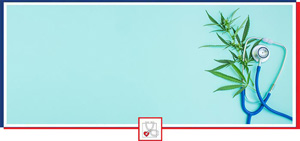 Table of Contents:
What is medical marijuana?
What is medical marijuana used for?
How does medical marijuana help with medical conditions?
How can I get a medical marijuana card?
What is medical marijuana?

Medical marijuana is legal marijuana prescribed by a medical professional to address a patient's health condition. It's taken for medical purposes, mainly to relieve the symptoms of a certain chronic condition. There are actually a lot of potential applications for medical marijuana, so you might find it could work for you and your condition!
What is medical marijuana used for?

With medical marijuana use, many patients experience a lot of relief from their chronic conditions. Medical marijuana doesn't necessarily treat the conditions themselves, but it can help alleviate their symptoms. Here are some of the many chronic conditions medical marijuana help with:

• Chronic back pain
• ALS (amyotrophic lateral sclerosis)
• Severe anxiety
• Epilepsy
• HIV
• Multiple sclerosis
• Muscular dystrophy
• Parkinson's disease
• PTSD
• Cancer
• Arthritis
• Chronic migraines

It's quite possible that medical marijuana could treat a different condition we haven't mentioned, but this is at the discretion of a physician and the Department of Health. Also, the severity of the condition and symptoms may be a factor. There are restrictions too. The main restriction is that, typically, medical marijuana is only for patients with a chronic condition.
How does medical marijuana help with medical conditions?

In marijuana, there are actually over 100 chemicals called cannabinoids, and each has a different effect on the body, with Delta-9-tetrahydrocannabinol (THC) and cannabidiol (CBD) having the main medicinal effects. Also, how you ingest the marijuana (like by eating or vaporizing it) affects how it will work in your body.

As we mentioned earlier, medical marijuana doesn't really treat a condition, but it can relieve its symptoms. There are many documented medical benefits of medical marijuana, like how it may relieve chronic pain, lasting insomnia, and other symptoms. Pain relief is one of the major benefits for many patients.

Medical marijuana is safer than many other treatments like opioids, and it's also impossible to overdose on and is not very addictive. For some patients, like those with kidney problems, GERD, or ulcers, medical marijuana may replace NSAIDs like Advil. For other patients, medical marijuana can work as a muscle relaxant.
How can I get a medical marijuana card?

You may be able to qualify for a medical marijuana card if you have a chronic condition, and its symptoms can be relieved with medical marijuana. At Boca Medical Care, we may be able to provide you with certification so you can get a card. The first thing to do is come see us for a consultation at our clinic! Please bring any medical records related to your condition, as well as any lab work results, prescriptions, or doctor's notes you've received. These items will help with your approval process.

Take your first step today and book your consultation with us at Boca Medical. We'd be happy to speak with you about your condition and the possibility of certification. The clinic is located at 9250 Glades Rd #110. Boca Raton, FL 33434, and you can call us anytime during regular work hours. You can request an appointment online if you like. Reach out to us today! We look forward to hearing from you and helping you with your condition. We serve patients from Boca Raton FL, Deerfield Beach FL, Pompano Beach FL, Coral Springs FL, Delray Beach FL, Parkland FL, Boynton Beach FL, and Fort Lauderdale FL.