What Are Some Common Weight Loss Myths?
The weight loss specialists at Boca Medical Care can help you learn how to lose weight in the most effective way possible. Contact us today for more information or book in with one of our weight loss injection specialists at your earliest convenience. Boca Medical Care is Conveniently Located at 9250 Glades Rd #110 Boca Raton, FL 33434.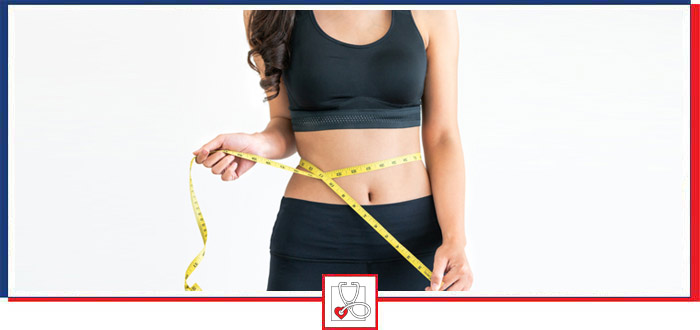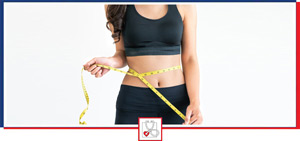 Table of Contents:
What are some common weight loss myths?
We are all familiar with the concept of losing weight, but the many myths about weight loss can make the process seem harder than it really is. People often think that in order to lose weight, they have to make drastic lifestyle changes or deprive themselves of their favorite foods. However, making small changes to your diet and exercise routine can be just as effective as a more extreme approach. Additionally, there are a number of foods that can actually help you lose weight, rather than cause you to gain it.
What are some common weight loss myths?

When it comes to weight loss, there are countless myths, many completely opposite to the truth that, if followed, could impede results. The most common weight loss myths are:

● The Role of Exercise — Physical activity such as exercise is essential to weight loss and is crucial to burning more energy than what is consumed. However, not just any physical activity will cut it—the exercises must be tailored to each person based on their overall weight, body type, and metabolism. Performing improper exercises can result in self-injury, which could prevent you from participating in any exercises for weeks.

● Starving Yourself Is Not Effective — There are also myths about the effectiveness of starving oneself; some sources tout that approach as the best way to lose weight quickly, while other, more informed sources educate about the dangers of this approach. Starving yourself can trigger many physiological changes, some of which promote weight retention and using muscle mass for energy.

● Eat Healthy, Not Less — There is no secret that eating healthy is crucial when trying to lose weight, but it is more complex than that. Eating less means you are consuming fewer calories than you are using, but this does not equate to healthiness. It is not always necessary to eat less; the focus should be on eating healthier foods that provide the body with actual nutritional value.

● Weight Loss Is Not One Size Fits All — Every human being is unique, and these differences mean that weight loss must be approached on an individual basis. For example, one diet might work wonders for one person, only to cause weight gain in another; this is because there are many differences in body chemistry and metabolism that are imperceptible to sight, but make a huge difference in how the body processes food and weight.

● Fluids and Sleep Are Just as Important — When losing weight, the body must be in good overall health in order to achieve the most propitious results. This includes staying properly hydrated and getting an adequate amount of quality sleep every night.

● Weight Is a Risk Factor — Weight can certainly be a risk factor for many things, including self-injury when exercising, as well as for chronic conditions related to obesity.

● Weight and Mental Health — Weight can have a huge impact on mental health; these two aspects are interrelated. For example, poor mental health can lead to weight gain or weight instability, and excess weight can impair mental health, leading to depression and anxiety.

● Maintaining Weight Loss Results Requires Work — Just like anything worthwhile, maintaining weight loss results requires hard work, determination, and dedication. However, it may not be as difficult as one might initially think. While it can be hard to find the motivation when starting a weight loss program, it becomes easier to stick to the program as results become noticeable. It is also amazing how much you can change your habits over the course of one month, which can make living a healthy lifestyle feel less like work and more like everyday life.

The weight loss specialists at Boca Medical Care can help you learn how to lose weight in the most effective way possible. You can call to make an appointment or walk into our clinic in Boca Raton, 9250 Glades Rd #110. We serve patients from Boca Raton FL, Deerfield Beach FL, Pompano Beach FL, Coral Springs FL, Delray Beach FL, Parkland FL, Boynton Beach FL, and Fort Lauderdale FL.