What Do Walk-in Clinics Treat Q&A
Are you looking for a walk-in clinic in Boca Raton, FL? Look no further than Boca Medical Care. We are located at

9250 Glades Rd #110. Boca Raton, FL 33434

. For more information,

call us

today or book an appointment online.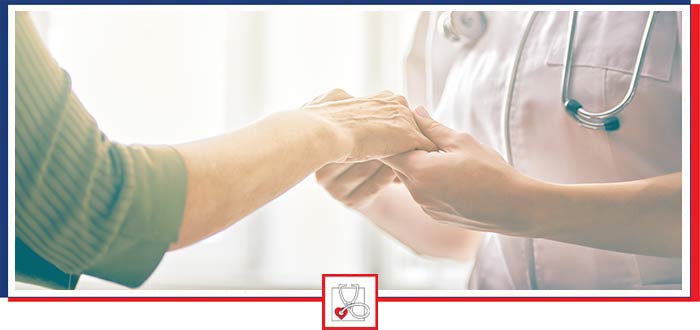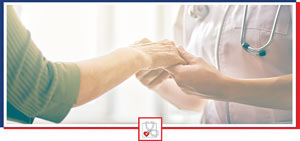 Table of Contents:
What can you go to a walk-in clinic for?
Can anyone go to a walk-in clinic?
How does a walk-in clinic work?
What can you go to a walk-in clinic for?

Walk-in clinics provide treatment for a wide variety of minor injuries and illnesses that might require urgent medical attention, but not emergency attention. Some of the conditions and services that walk-in clinics offer include, but are not limited to:

• Accidents and falls;
• Cuts that might need stitches;
• Breathing difficulties, such as those associated with mild to moderate asthma;
• Diagnostic services, including both x-rays and laboratory tests;
• Eye irritations and redness;
• Fever or flu symptoms;
• Minor broken bones and fractures;
• Moderate back problems;
• Severe sore throat or cough;
• Skin rashes and infections;
• Sprains and strains;
• Urinary tract infections;
• Vomiting, diarrhea, or dehydration.

If you have suffered any of the above, or are experiencing any of the above listed symptoms, then a walk-in clinic could help you. For those located in the Boca Raton, FL area, please visit Boca Medical Care – no appointment is necessary.
Can anyone go to a walk-in clinic?

Walk-in clinics are medical facilities where you can see a doctor on a walk-in basis, without the need to book an appointment beforehand. Anyone can go to a walk-in clinic, but you should remember to bring your insurance card otherwise you will need to pay for your visit.

Before you visit a walk-in clinic, make sure that you check its hours and check to see if there are any restrictions on the patients that they treat – for instance, some clinics will not treat children. If you have any questions about visiting a walk-in clinic, you can call ahead and ask. Remember that walk-in clinics are for minor or moderate health concerns or issues and that if it is an emergent medical situation, you should call 911 or visit your nearest emergency room.
How does a walk-in clinic work?

A walk-in clinic is a medical facility where you can see a doctor on a walk-in basis, without having an appointment. Usually, they are located in convenient locations and operate with flexible hours. The wait time to see a doctor will vary, so you should check online beforehand to see if they have an average wait time posted.

Walk-in clinics fill a need in the healthcare system to treat minor to moderate medical situations that do not require a visit to the emergency room or when you cannot get in to see your primary care physician. While they fulfill a much-needed place in the health care system, they are not a long-term solution if you are without a primary care physician. For those in need of medical care, then the walk-in clinic here at Boca Medical Care is here to help. Call us or schedule an appointment, or visit our clinic conveniently located at 9250 Glades Rd #100 Boca Raton, FL. We look forward to serving you! We serve patients from Boca Raton FL, Deerfield Beach FL, Pompano Beach FL, Coral Springs FL, Delray Beach FL, Parkland FL, Boynton Beach FL, and Fort Lauderdale FL.