Walk-In Clinic Services in Boca Raton, FL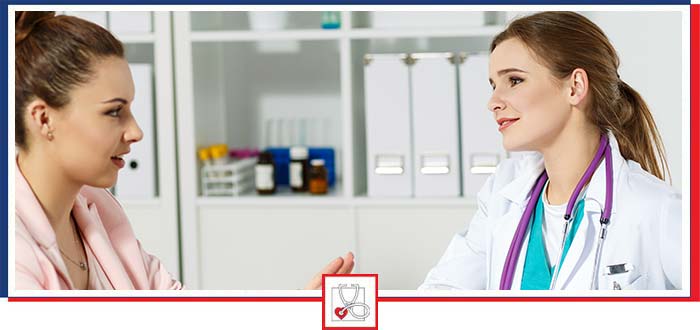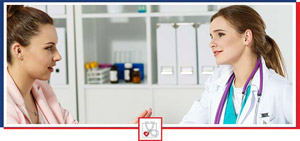 Table of Contents:
What services can I get on a walk-in basis?
Do you provide medical treatment for children?
Why should I go to Boca Medical Care?
Boca Medical Care is a family friendly urgent care clinic located in Boca Raton, FL. We offer many urgent care medical services, and what makes it even better, is that it's all on a walk-in basis at our convenient location near you! If you are looking for fast and professional medical attention, come into our clinic at 9250 Glades Rd #110. Boca Raton, FL 33434. Rather than waiting for long hours in a hospital emergency room to see a doctor or physician, Boca Medical Care offers our urgent care services on a walk-in basis. This allows our patients to save plenty of time and helps them start feeling better as soon as possible. We provide medical care for every single member of the family, from children to adults and seniors and we are open 7 days a week to better fit your family's hectic schedule.
What services can I get on a walk-in basis?

In addition to our excellent team at our walk-in clinic in Boca Raton, we also offer a variety of walk-in services, some of which include:

• School and Sport Physicals
• Occupational Health
• Burn and Laceration Treatment
• DOT Physicals
• Flu Shots
• Lab Testing
• Drug Screening
• Vaccinations
• Immigration Physicals
Do you provide medical treatment for children?

When the youngest member(s) of your family has a non life-threatening illness or injury, waiting does not seem like the ideal option. Sometimes, it could be many days before your primary care doctor is available and usually, a trip to the hospital emergency room (ER) often results in immensely high medical bills after you spend hours in the waiting room. Instead of accumulating high medical bills or risking further injury because you decided to wait for your primary care doctors visit, just walk in to Boca Medical Care to visit the board-certified doctors. Our walk-in clinic medical professionals have many years of experience in pediatric urgent care. Our kid-friendly environment will also be able to put everyone in your family at ease, and we will make sure to help you get your child back on a healthy path again. Our state of the art walk-in clinic is fully equipped to be able to handle a variety of different illnesses and injuries. No appointment is required to be seen by one of our highly skilled doctors.
Why should I go to Boca Medical Care?

If you happen to be seeking outstanding medical care in or around the Boca Raton area, then Boca Medical Care is definitely the right choice for you. This is true whether you are seeking a primary care physician, urgent care or walk-in clinic services, Boca Medical Care is here to assist you in any way possible. We also specialize in offering high quality medical assistance for immigration physicals, weight loss management, vaccinations, workers compensation, and all routine physicals. Call us today and talk with a friendly urgent care clinic staff member of the Boca Medical Care team. They will help you find out more about our treatments and services and also be able to schedule your appointment. You will find us conveniently located at 9250 Glades Rd #110. Boca Raton, FL 33434. We look forward to having the opportunity to provide outstanding urgent care for you and your entire family.