Urgent Care Clinic in Boca Raton, FL
Boca Medical Care specializes in urgent care services, immigration physicals, weight loss, vaccinations, workers comp, physicals, and much more.

Call us

today for more info! We are conveniently located at

9250 Glades Rd #110. Boca Raton, FL 33434

. We are ready to help you feel better!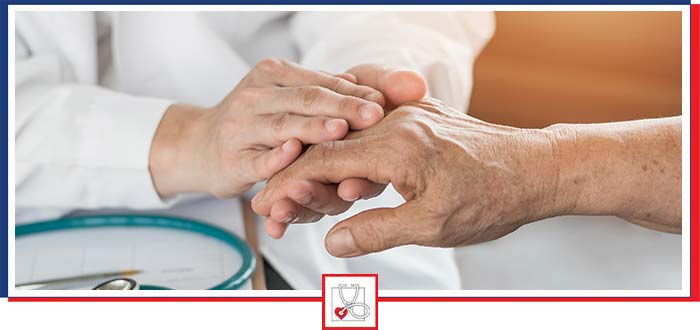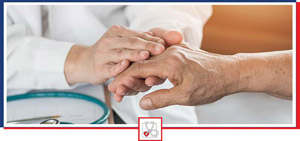 Table of Contents:
What is the urgent care advantage that you need to know about?
How is Boca Medical Care the better choice for urgent care near me?
Is the thought of going to the emergency room completely overwhelming? Have you or a loved one experienced a non-life threatening medical emergency? Did you toss and turn all night and wake up in the morning feeling miserable because of the influenza virus? Emergency rooms are not the only options for your non-threatening medical emergencies. And why wait weeks or months to get into to your primary physician when you can get in and be seen right away at Boca Medical Care? Dr Irfan Khan, MD and his medical staff are here to help with all your minor medical emergencies and concerns. What is the Urgent Care advantage that you need to know about? How is Boca Medical Care the better choice for Urgent Care near me?
What is the urgent care advantage that you need to know about?

A visit to the emergency room at a local hospital can involve hours upon hours of waiting  before you or your loved one is even be seen by a doctor. Let's be honest we just do not have that kind of time on our hands, and especially not when we are sick. The cost involved in a hospital emergency room visit is also a factor to consider. Trips to the emergency room can leave you with very costly medical bills that you might be paying off for years. A hospital emergency room is especially designed and equipped to handle life-threatening medical situations. The Urgent Care center at Boca Medical Care delivers efficient, quality, medical care at a substantially lower cost for their patients. Are you or one of your family members suffering from the influenza and/or a common cold virus? A visit to Boca Medical Care Urgent Care can help alleviate all your symptoms. We also provide experienced medical attention for minor lacerations, burns, sprains, and even minor fractures. Our Urgent Care facility has everything you and your loved ones need to have treatment for a common illness, or a serious medical illnesses requiring treatment, as well as treatment for an injury.
How is Boca Medical Care the better choice for urgent care near me?

Here at your local Boca Medical Care Dr. Irfan Khan, MD has received years of specialized training in the field of internal medicine. This training helps him to properly diagnose, treat, and aid in preventing diseases. We will take the time needed to understand your concerns, medical history, and ensure that you have the best treatment options available to you. He and his medical staff are dedicated to seeing that each patient receives quality, individualized, medical care that they can feel good about. Dr. Irfan Khan, MD owns and operates a state-of-the art medical facility right here in Boca Raton. Our patients receive quality medical care for a fraction of the cost and wait time. We proudly offer X-ray services and onsite laboratory testing so that you can receive imaging and testing results much faster than you can at other medical facilities. Our medical team is committed to helping you feel better and get back to your daily routine absolutely as soon as possible.

If you are over the age of 4, and are seeking outstanding medical care in or around Boca Raton, then Boca Medical Care is definitely the right choice for you. Whether you are seeking a Primary Care Physician, Urgent Care Services, or Medical treatments, Boca Medical Care is here to help. We also specialize in offering quality medical assistance for Immigration Physicals, Weight Loss, Vaccinations, Workers' Compensation, and routine Physicals. Call today and speak with a friendly member of the Boca Medical Care team to find out more about our services or schedule your appointment. You will find our office is conveniently located at 9250 Glades Rd #110. Boca Raton, FL 33434. We look forward to the opportunity to provide outstanding medical care for you and your family soon.