Doctors in Boca Raton, FL
Boca Medical Care in Boca Raton, FL Provides Doctors & Physicians On-Site 5 Days a Week.

Call Now

. Located At

9250 Glades Rd #100 Boca Raton, FL 33434

.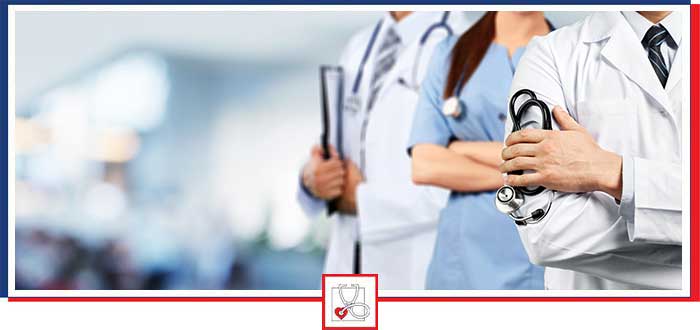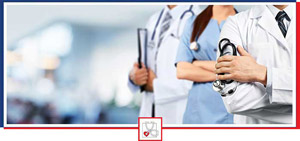 Table of Contents:
About our doctor
What medical services do you provide?
Here at Boca Medical Care, you and your entire family's health is our top priority. Our walk-in urgent care clinic has many doctors along with the help of a highly trained and experienced medical urgent care professionals. We understand that there can be a big hassle to make an appointment with your primary care doctor, especially if they are not readily available. The emergency room may seem like a reliable and good choice to make, but however, it can be a stressful experience, and not to mention very expensive. That is why at Boca Medical Care, we seek and strive toward giving you and your family the highest quality of care that is available, and also, at an affordable price. Our office is open, and accepts all walk-ins 5 days a week. We are open 5 days a week to fit your busy schedule, so you never have to wait days for a very important doctors' visit. We strive to ensure that Boca Medical Care is the perfect alternative to a visit to your primary physician or even the emergency room (ER). In cases where there is a minor emergency, and you need to be seen and cared for immediately – doctors at Boca Medical Care are here to help. We have doctors near you in Boca Raton, FL. Come and see us today at the best urgent care and walk in clinic near you. We are ready to help you, call today at (561) 250-0770.
About our doctor


Our hard working, determined and caring staff is led by Dr Irfan Khan, MD. Dr. Khan is a board-certified doctor in internal medicine and did his training at Texas Tech University. His office has been established for over 10 years and has had, and continues to have, thousands of satisfied patients. He and his team strive to take every effort to make sure that all patient receive the best and optimal care available. Unlike other urgent care centers operated by larger companies, Dr. Irfan Khan's clinic is locally owned and operated by himself and we promise that you will be treated as an individual and not as a number.

What medical services do you provide?


Our medical center is truly your one stop shop for all medical needs. Whether you are in need of a primary care physician or you are looking for immediate non life-threatening urgent care. Some of the medical services that we provide include, but are not limited to:

• Immigration Physicals
• Vaccinations
• Medical Marijuana
• Drug Testing
• Internal Medicine
• Workers Comp
• Medical Weight Loss
• Physicals for School/Sports
• General Medicine & Emergency Care
• Sprain and Strains
• Cuts and Lacerations
• Stitches and Sutures

So, if you or someone in your family are in need of urgent care in or near Boca Raton, FL – we hope that you put trust in the highly-experienced doctors and professional medical staff at Boca Medical Care to provide you with the treatment and care that you need. We can offer accurate diagnosis and effective treatment options to help get you back on your feet quickly. We fully understand that a quick recovery is essential so that way you can return to your life without missing day(s) of work, school, or any other commitments while you wait for a recovery.

To get more information about our treatments or services call (561) 250-0770 or request your appointment online. We are located near you at 9250 Glades Rd #110. Boca Raton, FL 33434.